P2ware Portfolio Management (PPM) is a complete project and project portfolio management tool. It delivers managerial information on dashboards and in reports, executes workflows orchestrating portfolio management and collaboration on projects and documents. With a focus on project portfolio management, it also provides a robust project, team, and document management and reporting platform that enables easy integration and aggregation of team and project data that are critical to successful portfolio management.
The software integrates with IT ecosystem and can be highly customized to implement dedicated systems, methodologies and best practices.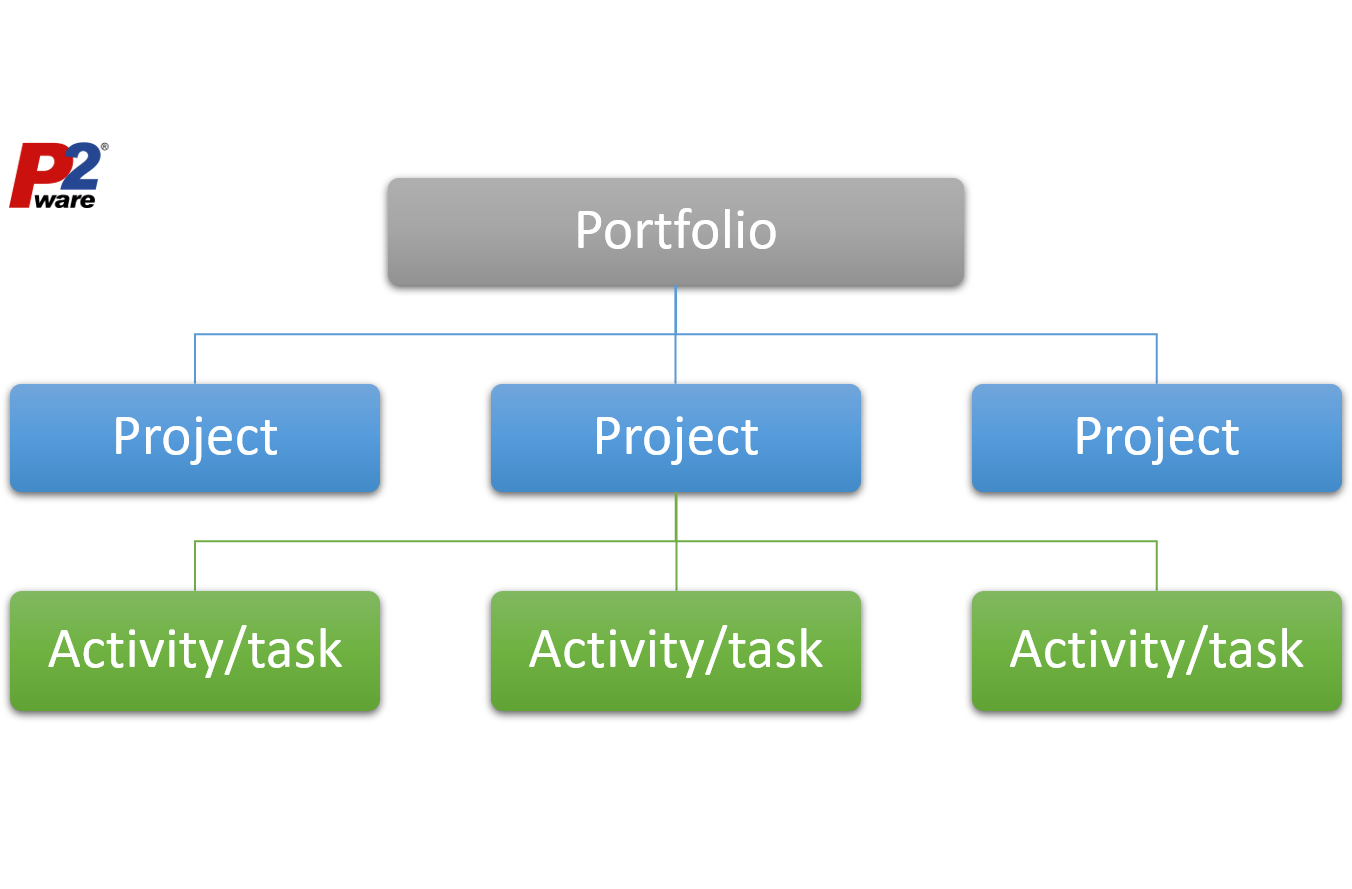 Main features
Projects assigned to strategic areas and goals with their indicators
Management of individual projects, projects groups and whole portfolio
Complete project life cycle orchestrated by predefined workflow
Support for project planning and execution
Ultimate product-based planning support: Product Breakdown Structure, Product Flow Diagram and automatic generation of Gantt Chart, Network Diagram
All required registers: Risk Register, Issue Register, Quality Register
Dozens of useful predefined reports ready to use
Integration with server applications and other tools
Workplace for teams working on and managing projects on all levels
Documents repository
Installation on premises or in a cloud
Key benefits
Complete project portfolio management solutions
Effective team collaboration on multiple projects
All critical information available at your fingertips – dashboard and reports
Uniform platform for planning and execution of projects
Effective implementation of management methods and best practices
No additional tools required for project management
Create a highly customized system that gives you a real competitive advantage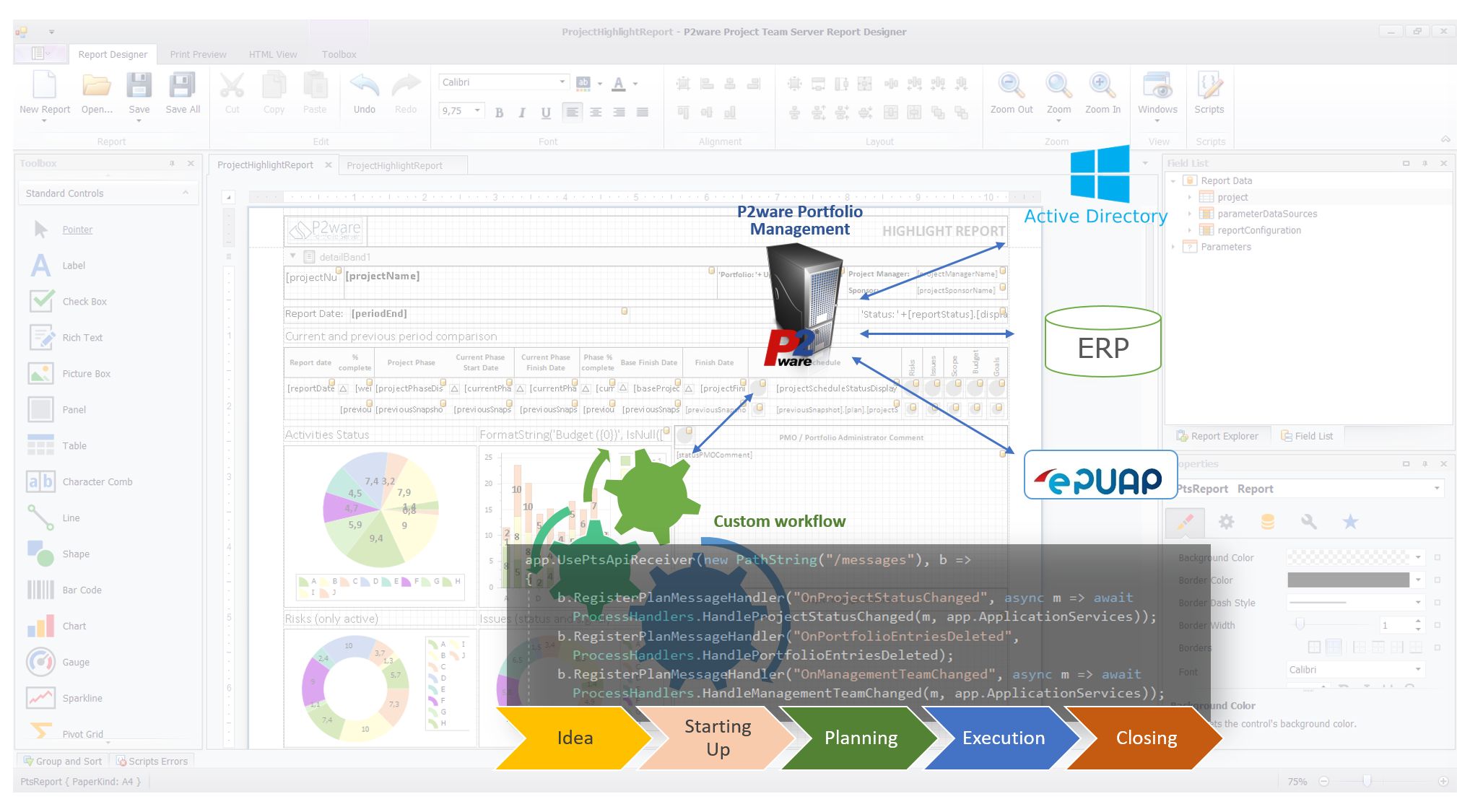 P2ware Portfolio Management is ready to use out-of-the-box but can be:
tailored to in-house processes
aligned to users requirements
integrated with other systems
extended with registers and databases not available in the standard version
Get a quote
To get a quote, please fill in the form below and provide number of :
users with complete, standard access to projects (e.g. project managers, PMO)
users with limited access to data (e.g. team members, stakeholders, users accessing reports only)
If you require customisation, training or deployment support, please let us know. We'll do our best to tailor the offer to your requirements.